COLOUR CHART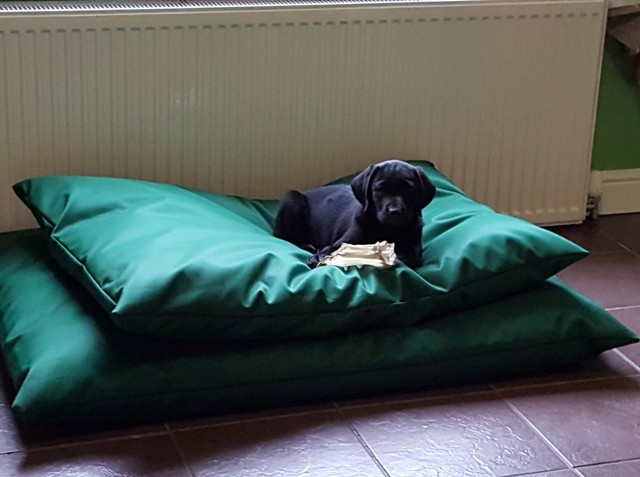 MEADOW GREEN soft weave not suitable for outdoor use.!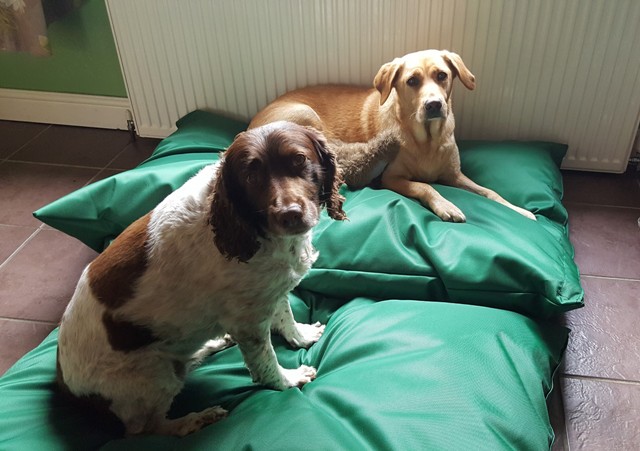 Olive Green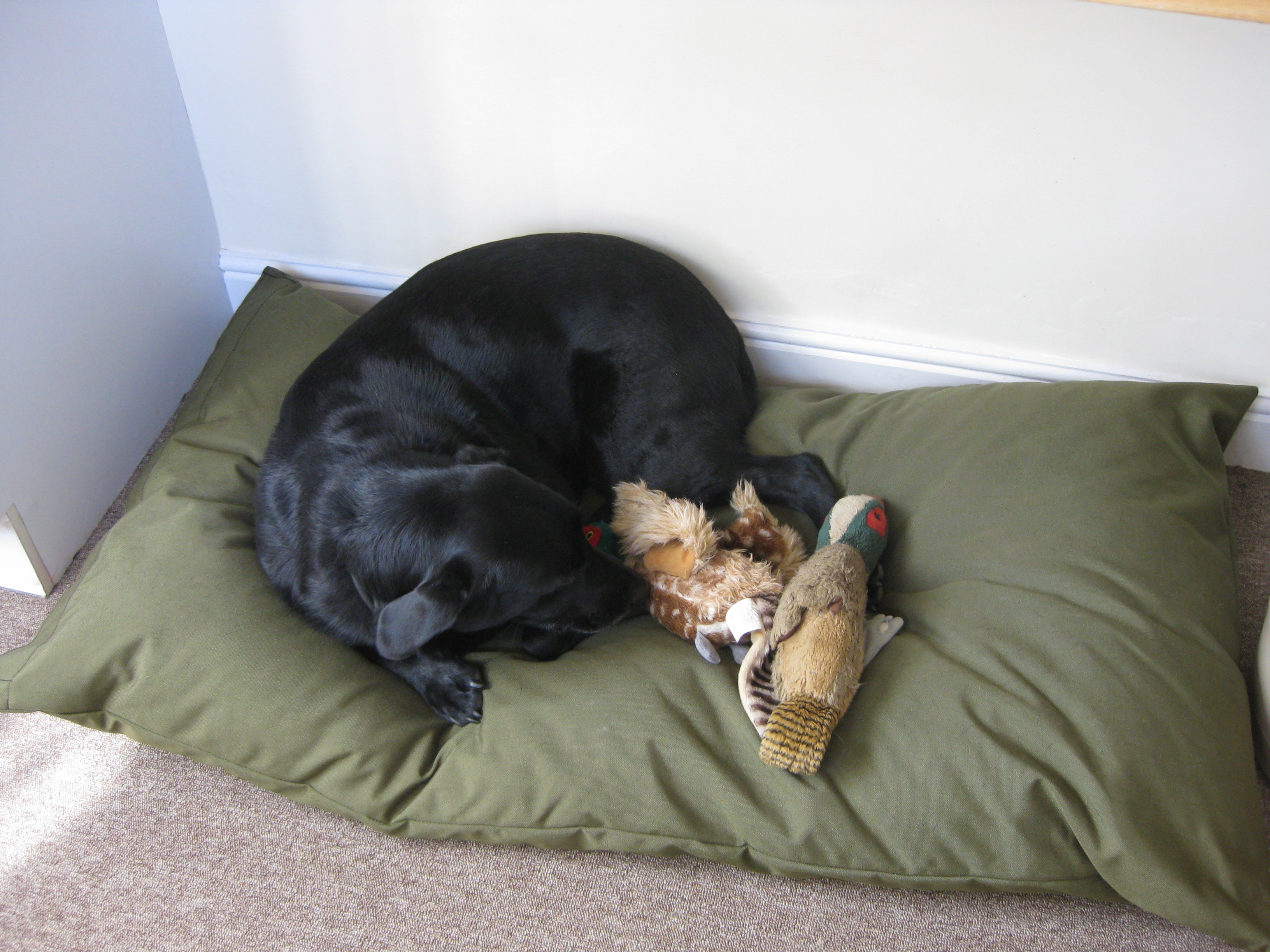 Country House Navy/Meadow green.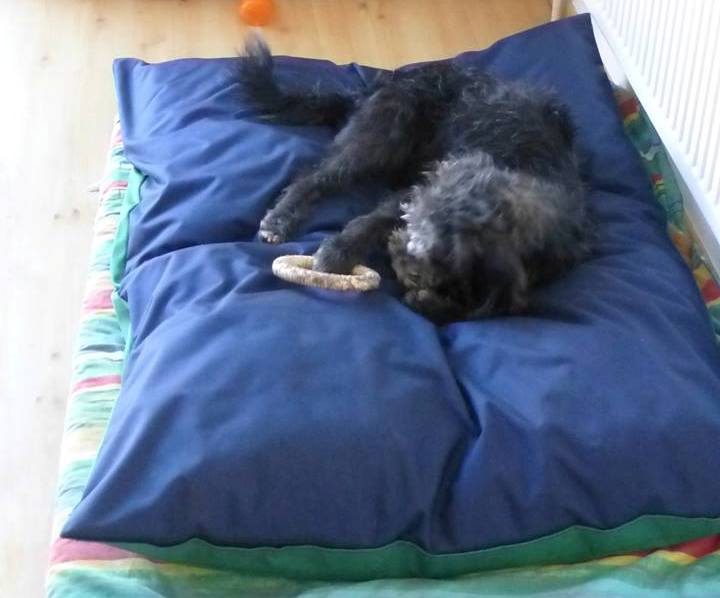 Chocolate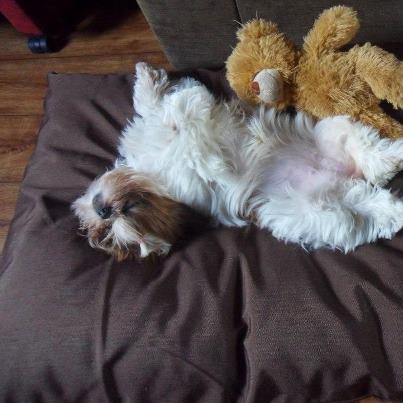 Chocolate / Chestnut Duo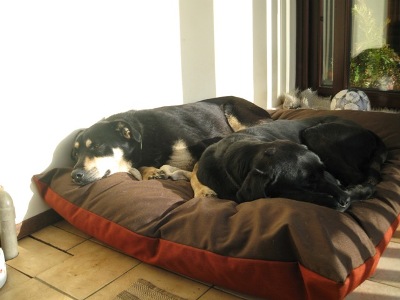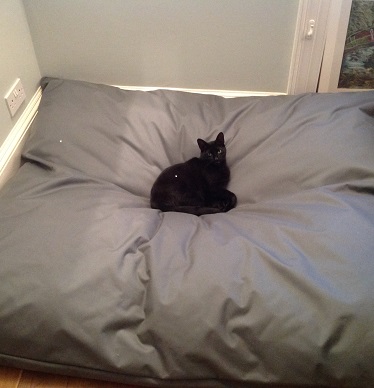 Grey 

Navy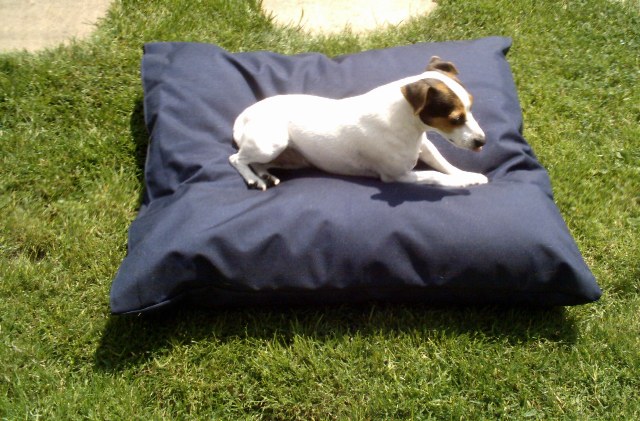 Buckingham Green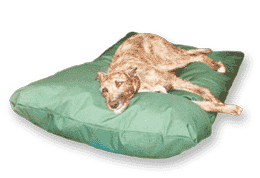 Baltic Blue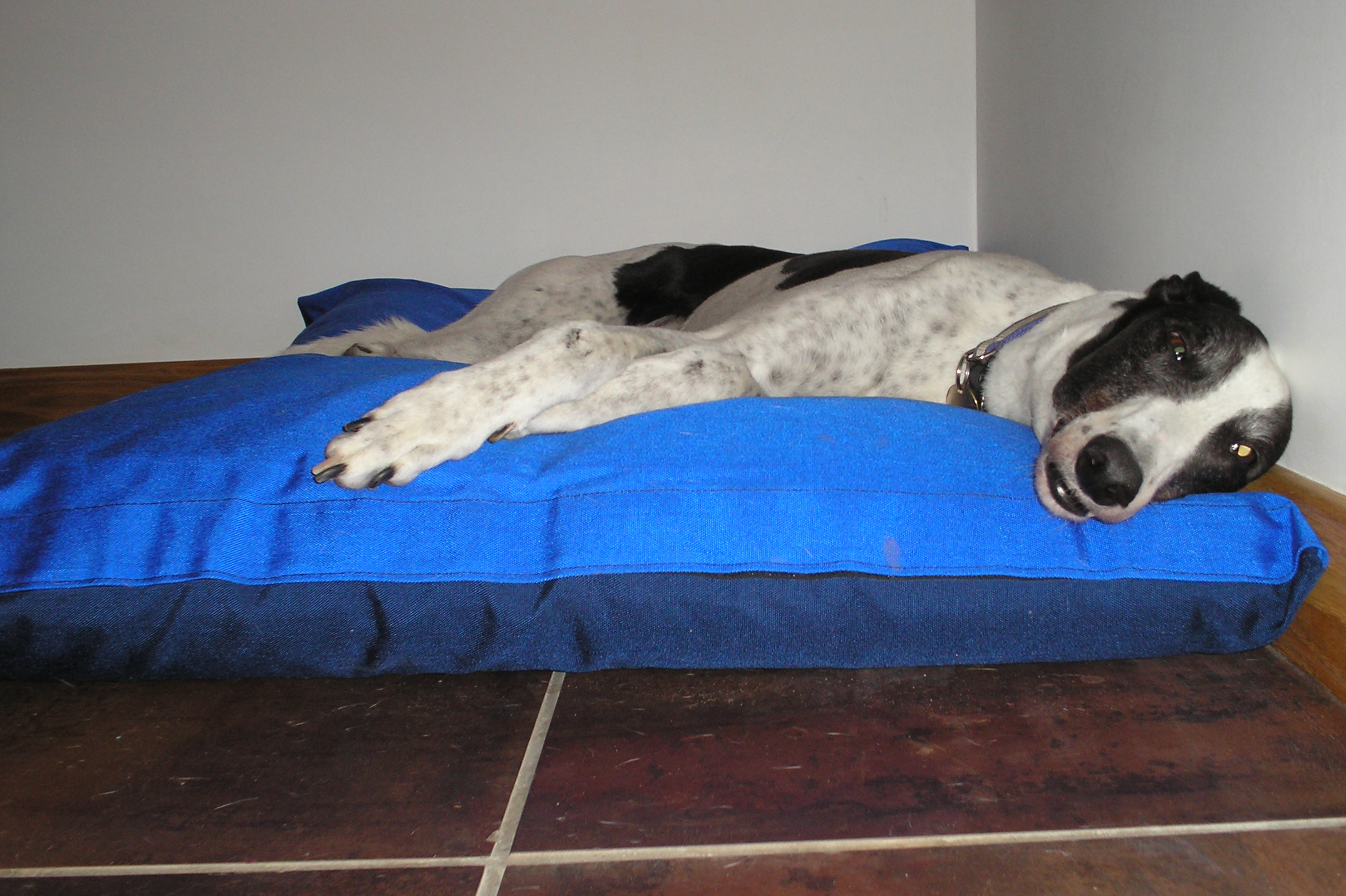 Barley

Share

Although the utmost care is applied when collating the information on this website, the directors and staff of KennelMate Products
cannot be held responsible for any errors or omissions.
Copyright 2019 KennelMate Products - All Rights Reserved - E&OE