2023 at Kennelmate Dog Beds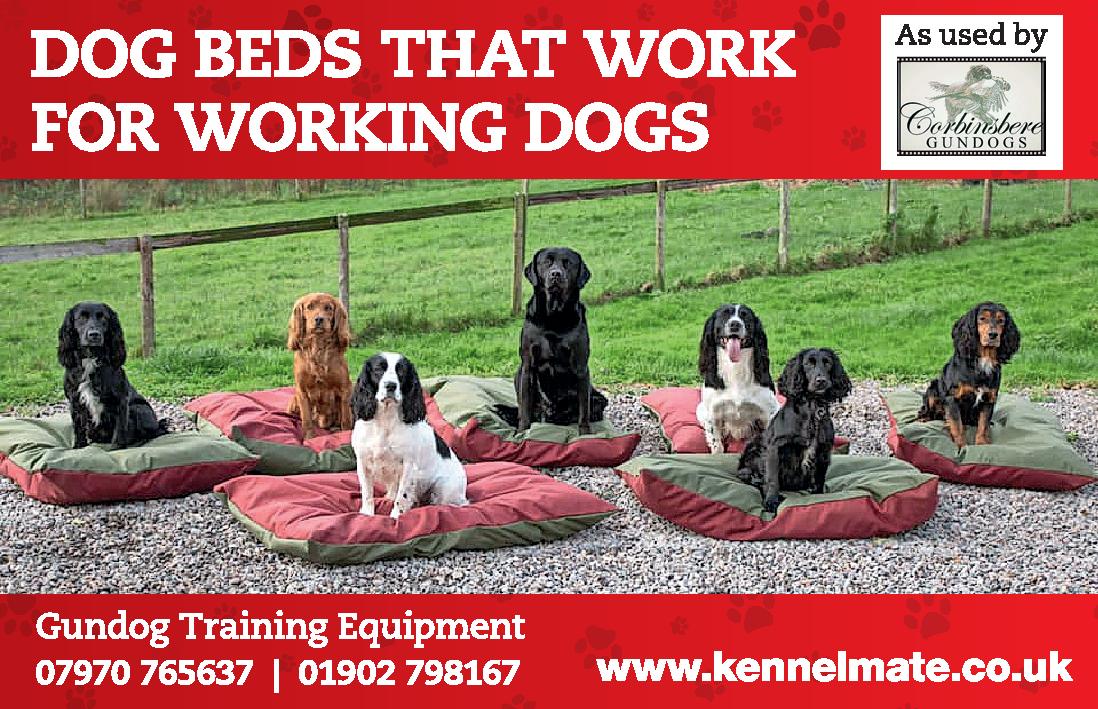 At Kennelmate we provide the highest quality Dog Beds in a variety of  colours and sizes.   All our kennelmate Dog Beds are made from a specialised material which is Tear, Water, Odour and Mite Resistant.  From a Nest or Fluted shape, Jumbo or Small size, we can supply the right size and shape of Dog Bed from stock in a variety of colour options, We have a design and size  of Kennel mate to suit every dog . 

All our Dog Beds can be hosed, scrubbed, sponged and even jet washed.   All our Dog Beds have removable covers which are machine washable. The inner cushion of each Kennel Mate Dog Bed is filled with the highest quality thermal fibre providing maximum comfort.  We also supply Dog Bed spare covers, Travel Mats, Retrieving Dummies, a variety of Leads and a selection of Training Equipment, Gun Dog and Shooting Accessories. 

As dog lovers, owners, trainers and breeders ourselves, we understand what a dog owner is looking for in a Dog Bed.    Our Kennel Mate Dog Beds are versatile, tough and great value for money.  Testimonials from our Customers and Press Reviews over the past two decades are testament to our quality Dog Beds and products. 

Our mission is to provide the highest quality Dog Beds.  Customer (and dog) satisfaction is always our top priority – your perfect Kennel Mate! 
We do Not ship outside UK without prior quotes for shipping !!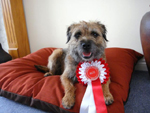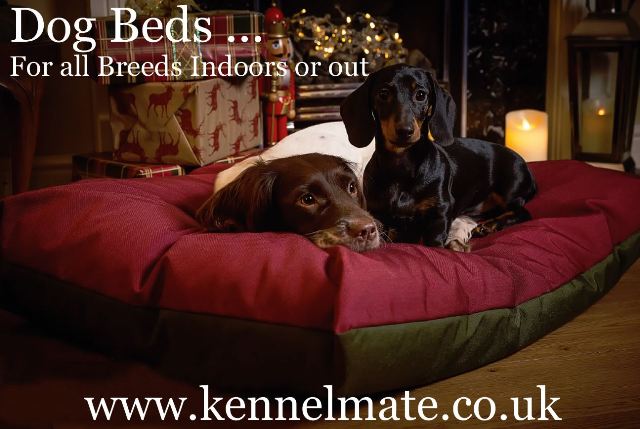 This is our beautiful NEW colour combination                                                OLIVE/CLARET.                                          Comfortable & Durable !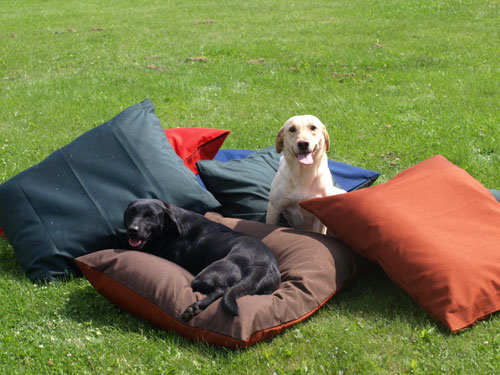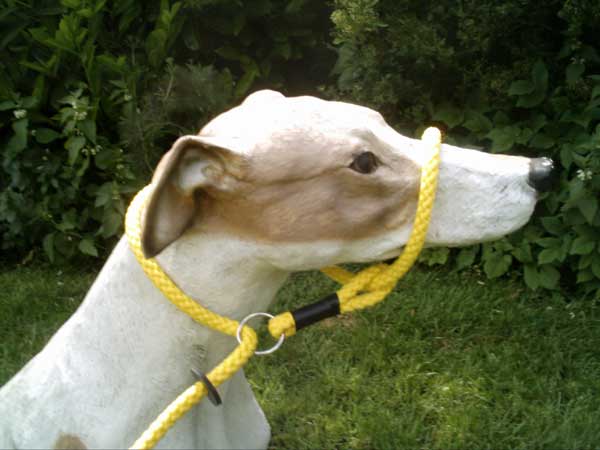 Latest Products